According to information published on the NBA Analysis website, Orlando Magic forward Terrence Ross has been singled out as one of the Los Angeles Lakers ' targets in the 2021 market.
Faced with the need to add effective players from the perimeter, the office of one of the Staples Center teams has considered improving a role that Kentavious Caldwell-Pope and Wesley Matthews mainly played last season.
In order for the Lakers to enlist the services of Ross, a 30-year-old veteran, California's management will have to offer the Magic Kyle Kuzma, and some draft picks. In this way, they would add an interesting player to the bench of substitutes who contributes rebounds, scoring ability, and defense.
Chris Paul is the third to score 30 points in a Finals game at age 36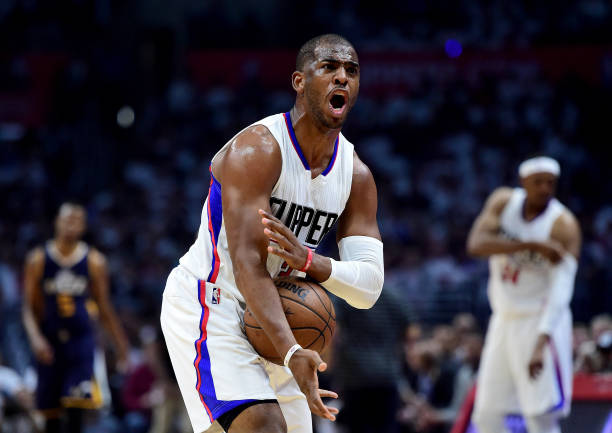 Chris Paul emulated a mark in the first game of the NBA Finals that shows that he is still decisive at 36 years old. The Phoenix Suns point guard became the third player of his age in league history to score at least 30 points in a title series game.
The other two players who have Paul's mark are Kareem Abdul-Jabbar (who did it six times) and Tim Duncan. The two of them scored three dozen units when they were 36 years old in a championship finish.
Warriors will use their draft pick to go for a star player
The Golden State Warriors want to compete seriously next season and have said that they will offer their seventh draft selection and "whatever pieces are necessary" to get a star player, according to journalist John Hollinger of The Athletic.
The report notes that the team led by Steve Kerr has several options on its list. Damian Lillard, Ben Simmons, and Kawhi Leonard sound like possible. However, the most real of all is Pascal Siakam, for whom he could offer the aforementioned selection and James Wiseman to the Raptors.
Also, Hollinger adds that Andrew Wiggins could be involved, but the Warriors will demand another piece for their roster.