The uncertainty about the Olympics increases as the organizing committee proposes to have fans in the complexes.
The organizing committee of the Olympic Games of Tokyo 2020 does not contemplate the possibility of canceling the fair and instead, the possibility of having fans in competitions is handled.
Seiko Hashimoto, who took over the chairmanship of the committee after the resignation of Yoshiro Mori, explained that the final decision will depend on the health situation. For now, the coronavirus and its new variants maintain an average of a thousand cases per week.
"Everyone wants a quick decision to be made for the fans to prepare tickets and accommodation; support for the Olympic Games organization will not increase until we eliminate factors of concern, including pressure on the health system, "the president told The Asahi Shimbun.
According to Hashimoto, the organizers of the fair contemplate this option to support athletes. The committee does not want participants to 
compete in empty complexes, when other events show off some ability.
"The athletes will wonder why there are no people while in other competitions spectators are authorized," added the manager.
What is the situation in Tokyo?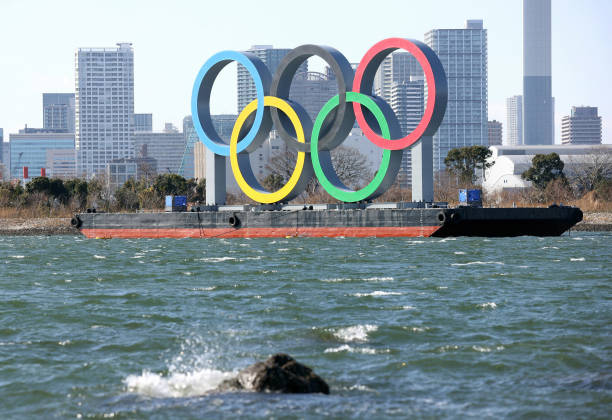 COVID-19 cases are just climbing around the world. However, Japan maintains strict measures to avoid new peaks and consequences such as the Olympic Games' cancellation.
A couple of days ago, Prime Minister Yoshihide Suga announced that they will ease the state of emergency restrictions. The measures implemented at the beginning of the year took effect, and the record of infections decreased in less than 2 months.
However, complications appear in the health system. The increase in cases caused a new crisis in hospitals, so it will be important to monitor the situation in the coming days.
"I have decided to lift the state of emergency on February 28 in 6 prefectures. The number of infections is going down, but the medical system continues to have difficulties, "said Suga. Despite the change, Tokyo is one of the prefectures that will maintain strict measures, so nothing is safe in the Olympic Games environment.